Videos That Impress Your Clients And Sell your Properties For You
Real estate listings with video receive 403% more inquiries
Market your properties with videos that are made to impress.
We can produce a masterpiece that'll help your properties shine and keep your clients impressed
Video is an excellent way to get more leads and sell more properties.
Our videos will help you achieve this goal quickly and hassle-free.
$27 Per Video or 10 Videos for $197
+ We also include a GIF so you can add your property video into an email for the first time!
You cant add a Video into emails but you can now mail your clients your latest properties as a GIF and it will play right there and then when they open the email
NO downloading needed NO hassle!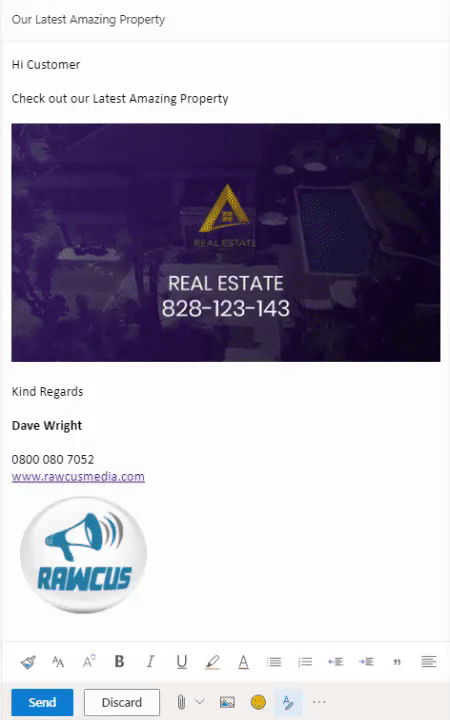 How To Get Your Video + GIF Made...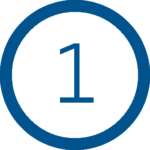 Email me at info@rawcusmedia.com
Include in the email message a template number (choice from 1 to 3 from above) and  include the URL of the property listing and attach 7 photos to use

Within 24 hours I will send you the completed demo video & Paypal payment link.

If the video is as you require and the payment is made the completed video will be emailed over instantly ready for you to use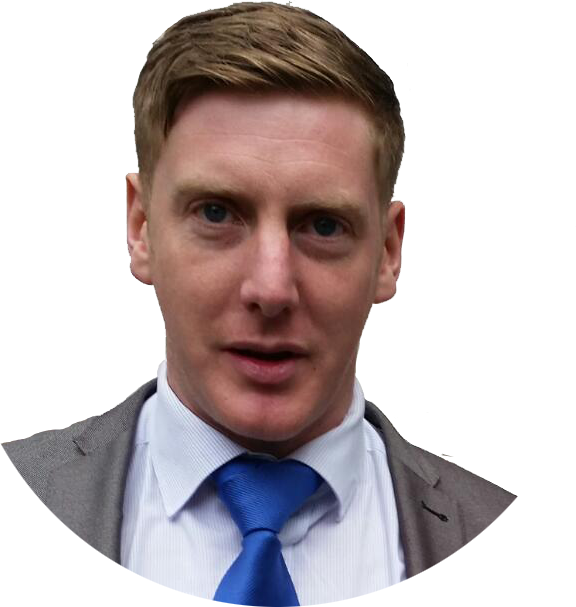 Hi I am Dave the CEO of Rawcus Media
Rawcus Media is a Digital Marketing & Growth Hacking agency set I set up 5 years ago. We have a range of national and local UK & USA clients, We specialise in providing SME with awsome online marketing support.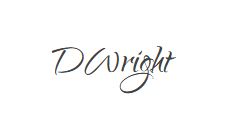 As well as amazing Real Estate videos we offer a range of services to growth hack your business online from SEO, SMM, Email Marketing and more ...