Need to Speed Up WordPress?
We help business owners grow their traffic, leads & sales by boosting their website performance.
We fix WordPress performance issues for you. Hands-free and hassle-free!


Every 1 Second Improvement In Page Load Time Conversions Increased By 2%
2X Speed Increase Guaranteed Or Full Refund
WordPress Optimization Package 🚀
• Full Website Backup
• Page & Browser Cache
• CDN Setup and Configuration
• Minifying JS/CSS/HTML files
• Lazy Load Images
• GZIP File Compression
• Image Optimization (Unlimited)
• Woocommerce Optimization
• Database Optimization
• 404 Check & Fix (All)
• Disable Heartbeat
• Deferring Unused JS/CSS
• Inline & Combine JS/CSS
• PHP Version Update
• Blocking Harmful Crawlers
• Font Optimization
• Cache Preloading
• Server CPU Optimization
• Image Hotlink Protection
Simply Create A temporary WordPress login for our team and we do the rest.
(dont know how to  create a temporary WordPress Login? see FAQ)
Your WordPress website will be at least 2X faster
It will be delivered in maximum 7 days
If we cannot double your speed, we'll refund in full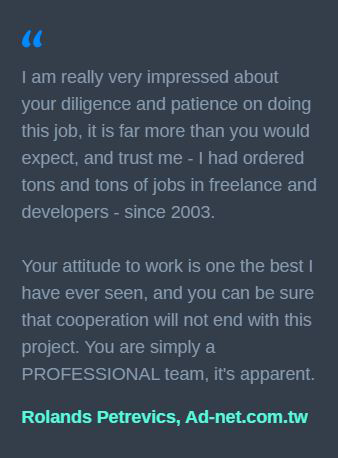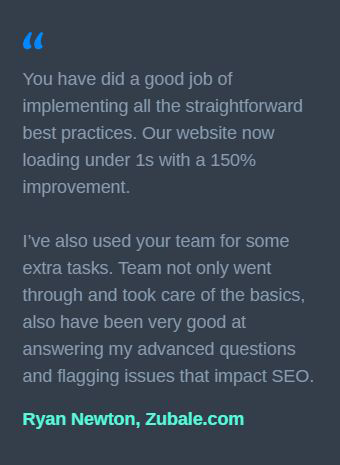 If your website cannot become at least 2 times faster, we pay you back. No gimmicks. No word games. No excuses.
Our team is very strong on WordPress, this lets us find most of the potential performance issues and fix the problems that lead to slow loading. We trust we can speed up most WordPress websites.
You will not see any errors or page breaks since we have a strong testing policy on our team. We test your website both on desktop & mobile after each small change to see if something got broken. If something gets broken, we fix it in a few minutes.
Since speed optimizations and tests should be checked on the live website, we work on live websites. By working on live websites, we are able to test your website after each of our tasks to see if something has broken or not. However, if you would like us to work on your development or staging environment — no problem, we work on that too.
We use various tools to see potential improvement areas. We mostly use GTmetrix and Pingdom, since they are the best tools — they do speed tests like real users. We are focused on the exact speed increase, not the scores that other tools give.
Yes, we use it to find areas to improve. However, it doesn't actually measure site speed. It checks your site against a checklist of technical best practices. It's actually possible to get a very high score in Pagespeed Insights, 90/100 or above, and still, have a very slow loading site. Pagespeed Insights also completely ignores critically important elements like geographic location, DNS hosting speed and reliability, content delivery networks and often spits out a bunch of recommendations that at best are marginal speed improvements and at worst a complete waste of time. GTmetrix and Pingdom are way better than Google Pagespeed Insights for speed measurement.
We need a WordPress login. If you are not comfortable sharing any password, you can create temporary users for us or share passwords with LastPass.
On Average Increasing Your Page Load Time By 4 Secs Increases Sales By 8%
How To Get Your Website Speed Optimized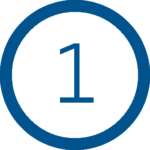 Enter your name and email address below and hit send

Within 24 hours I will email you back introducing myself and ask for a temporary WordPress login + I will send the PayPal payment link

Once I have your details and your payment from PayPal we will complete your website optimization in 7 days

​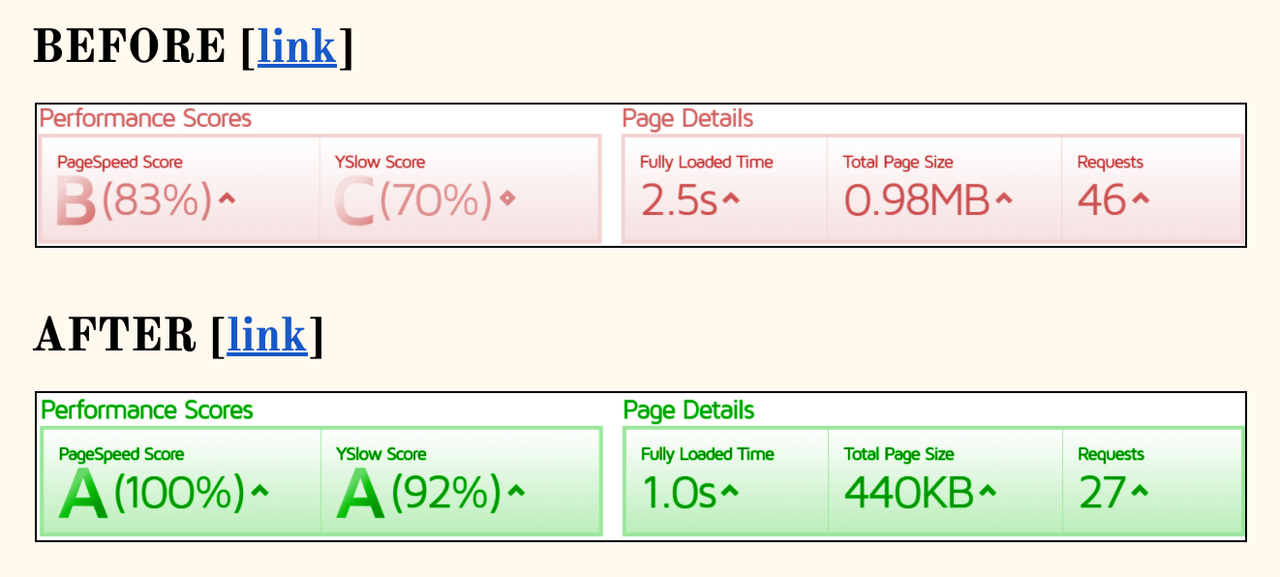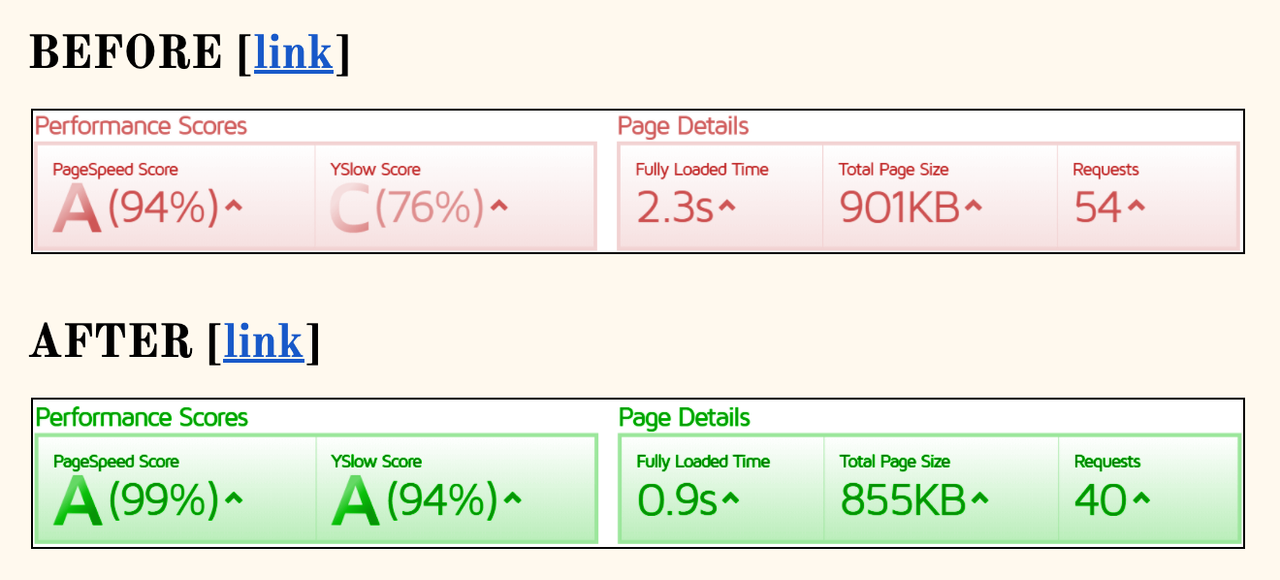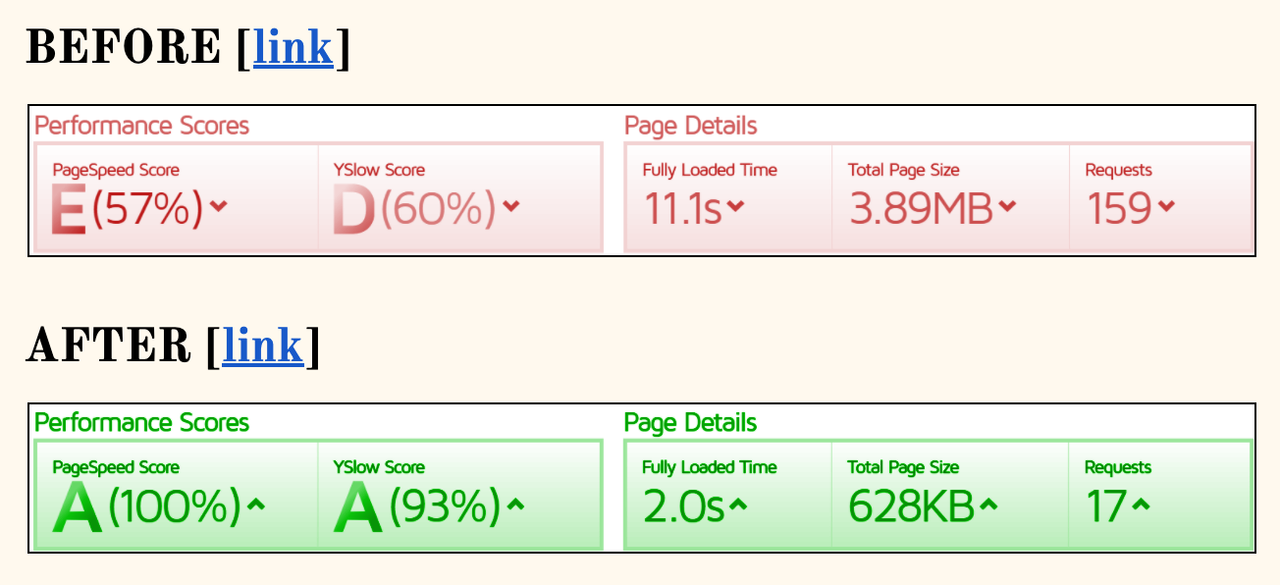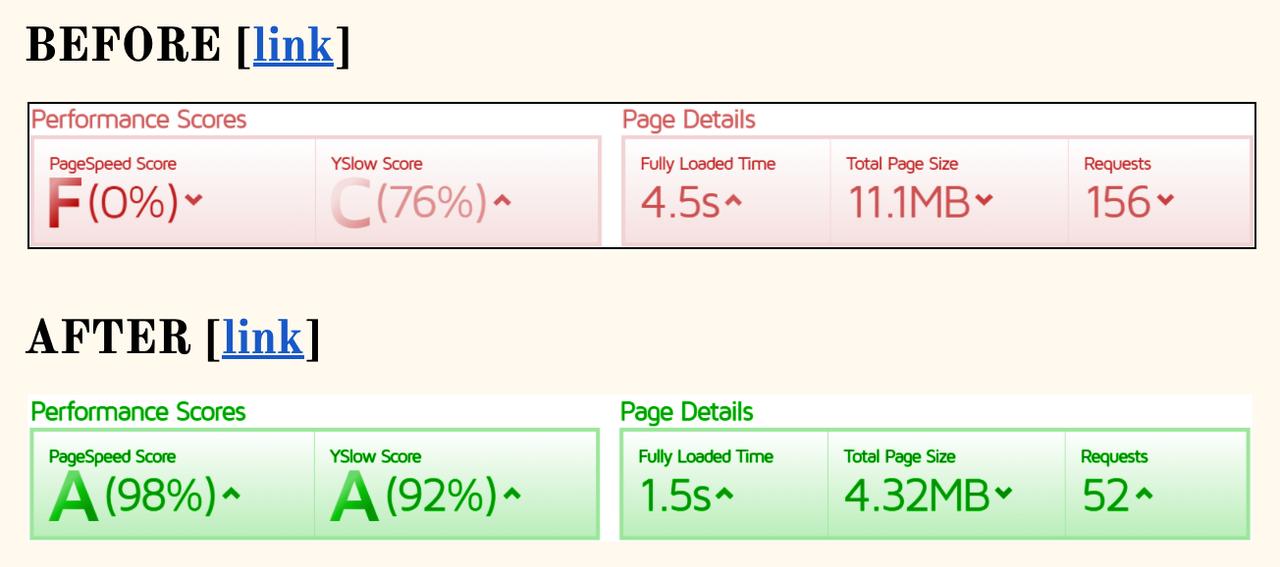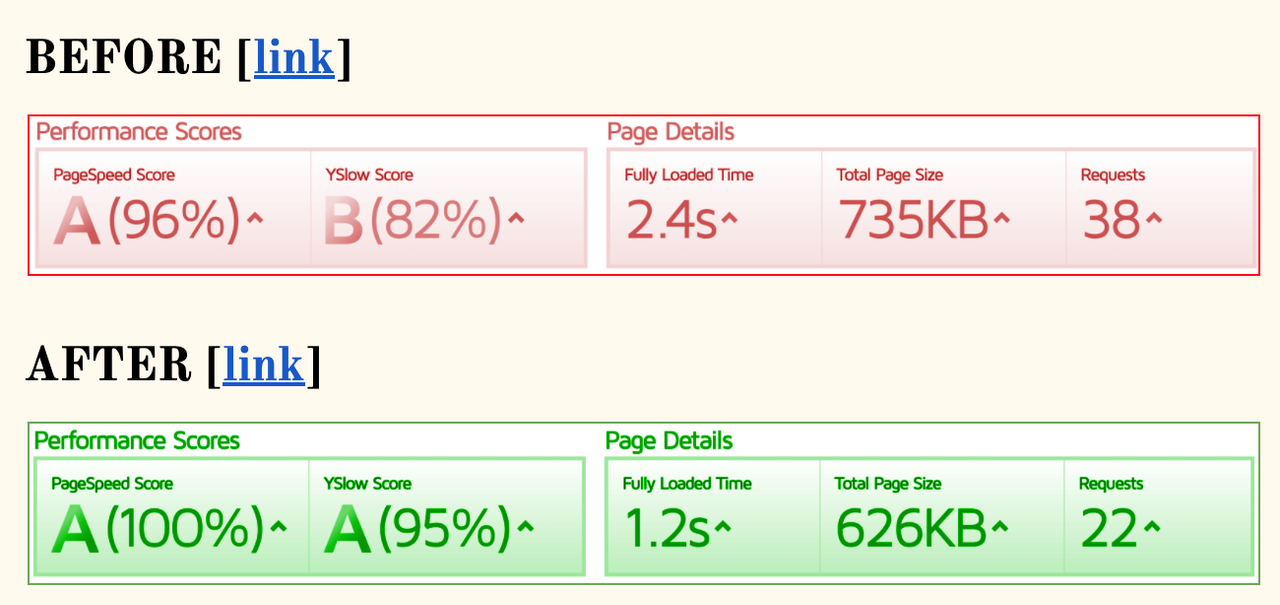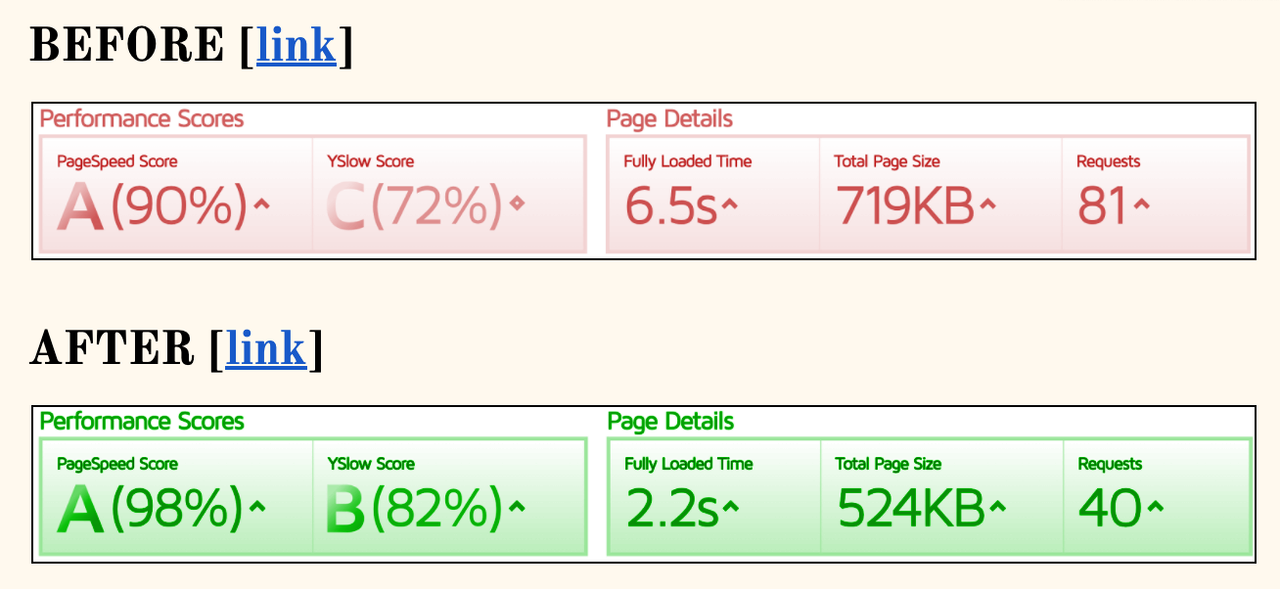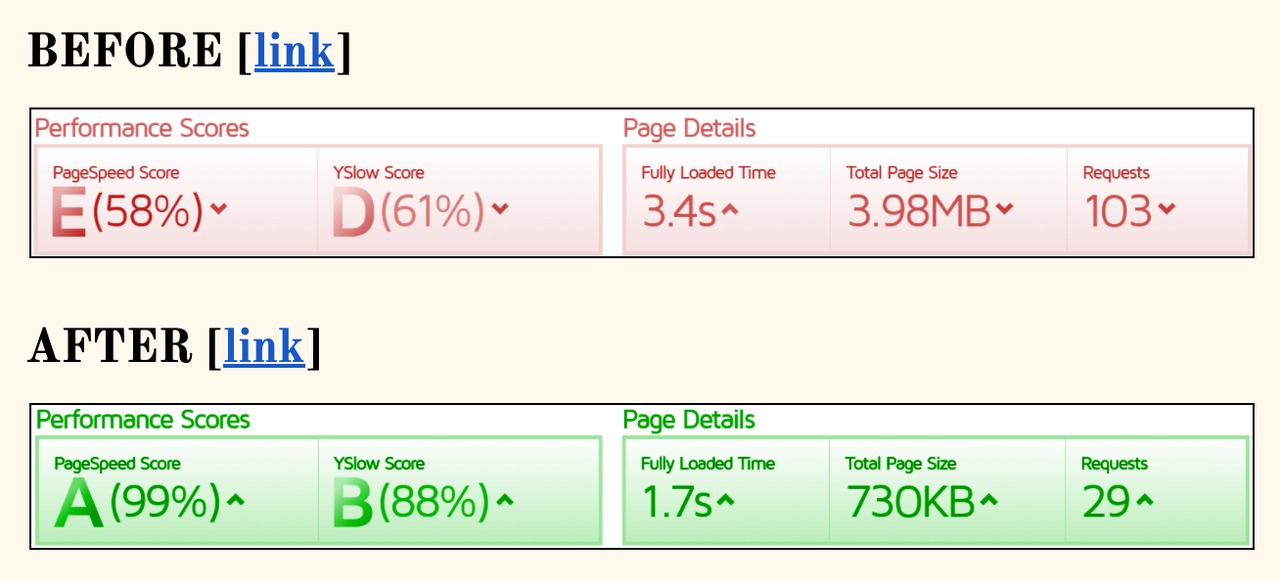 ​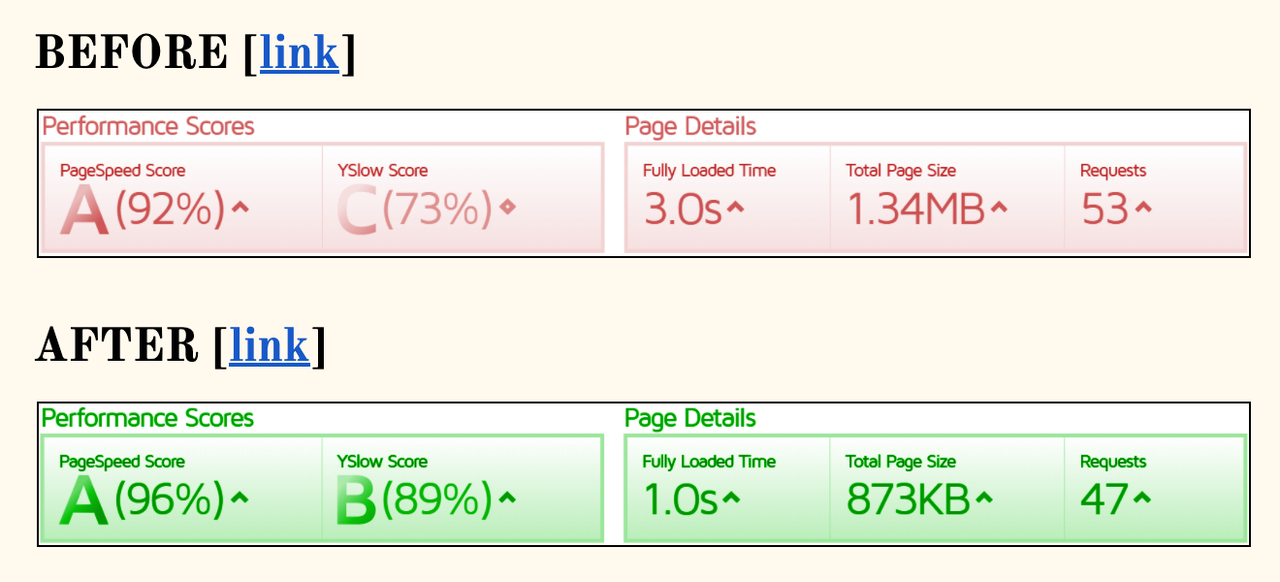 ​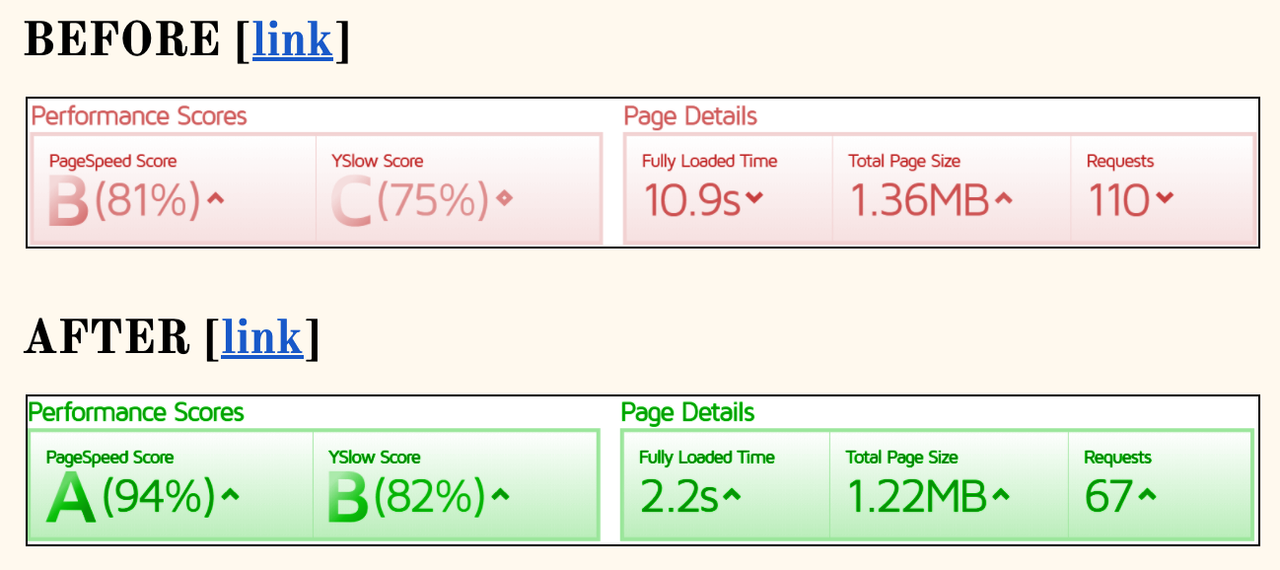 ​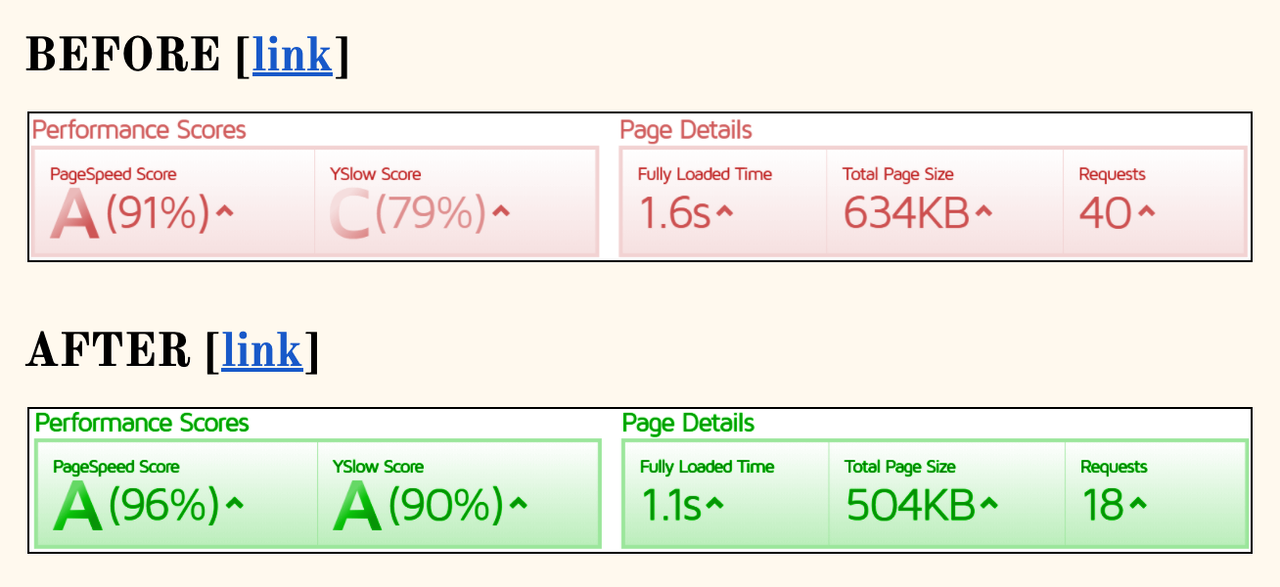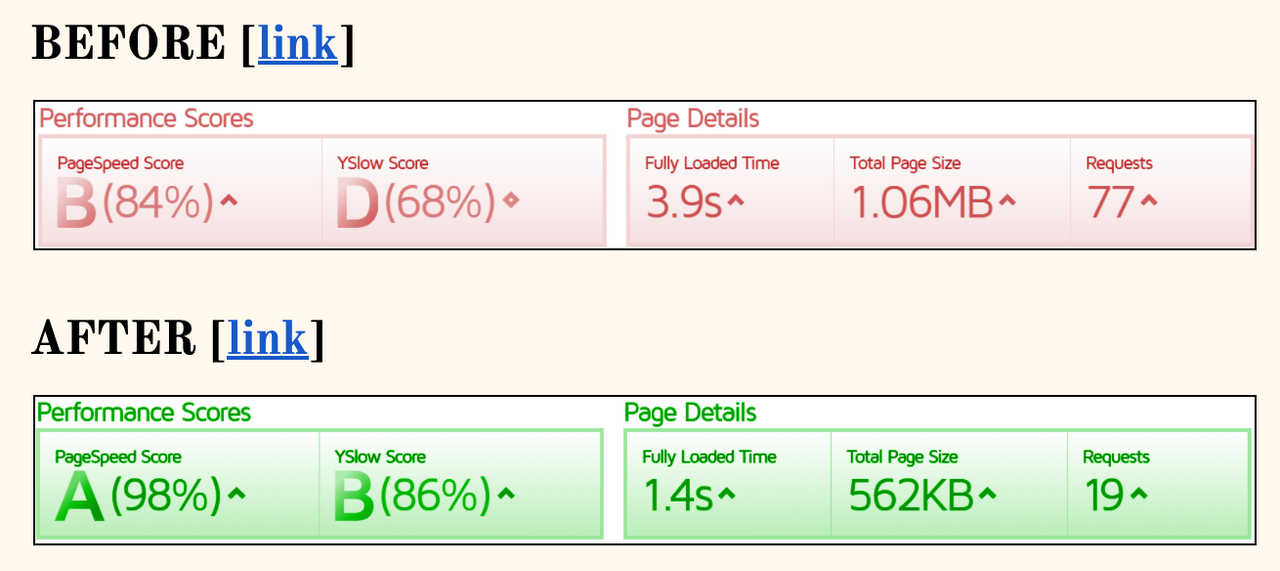 ​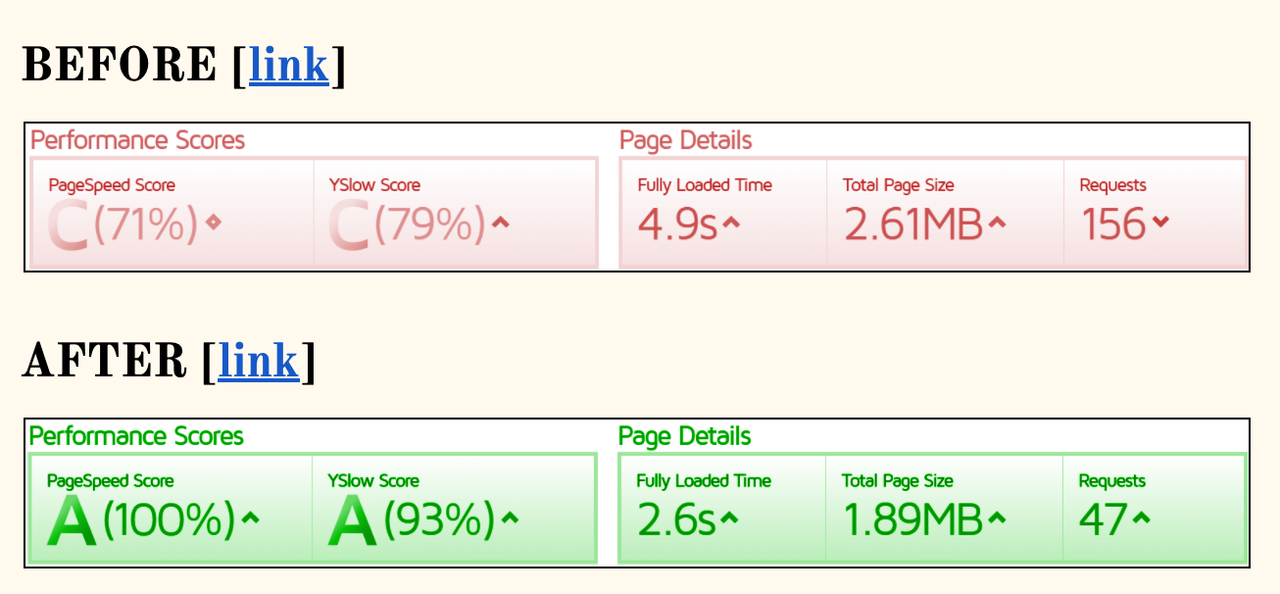 ​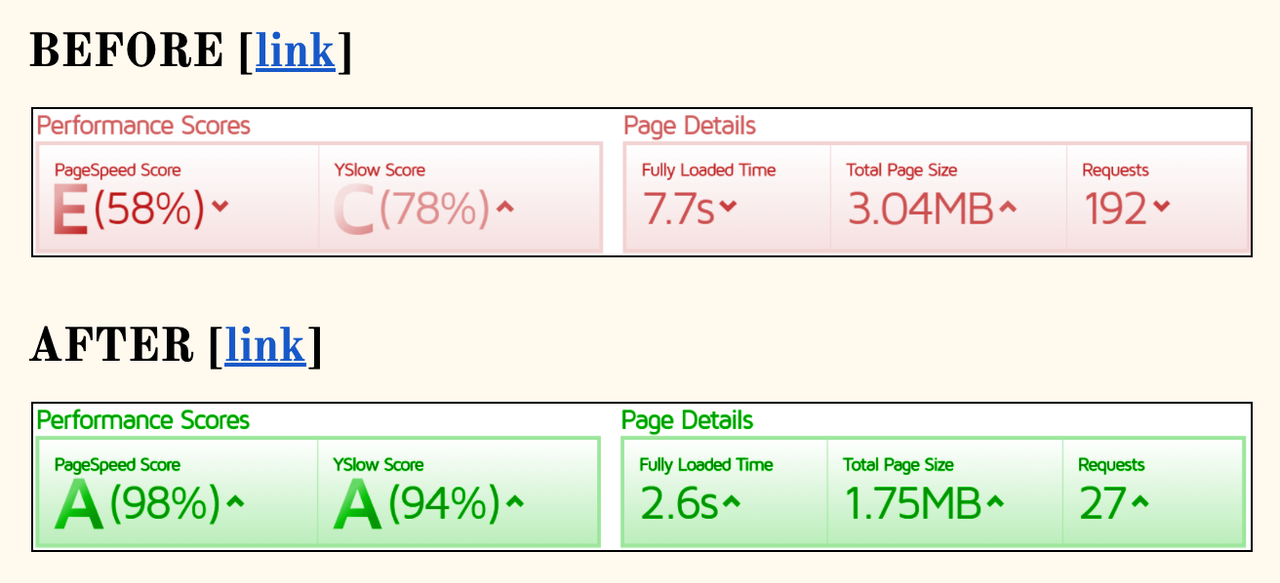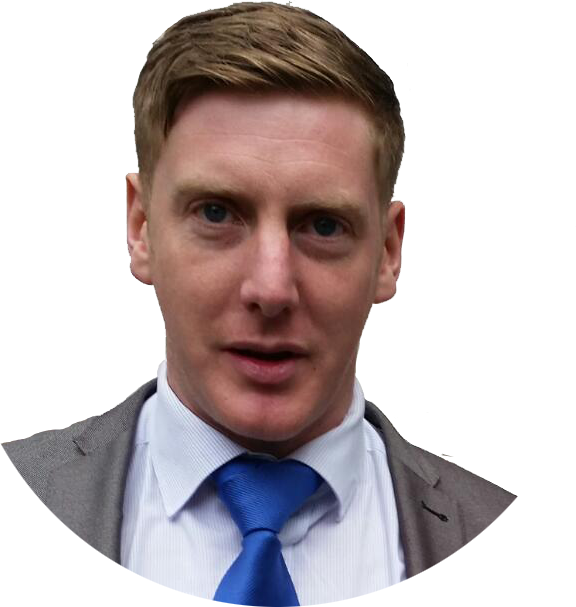 Hi I am Dave the CEO of Rawcus Media
Rawcus Media is a Digital Marketing & Growth Hacking agency set I set up 5 years ago. We have a range of national and local UK & USA clients, We specialise in providing SME with awsome online marketing support.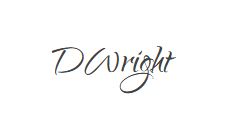 As well as WordPress optimization we offer a range of services to growth hack your business online from SEO, SMM, Email Marketing and more ...