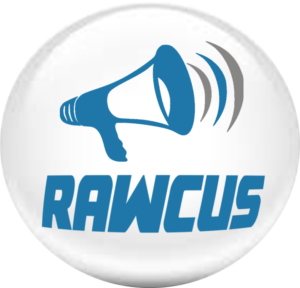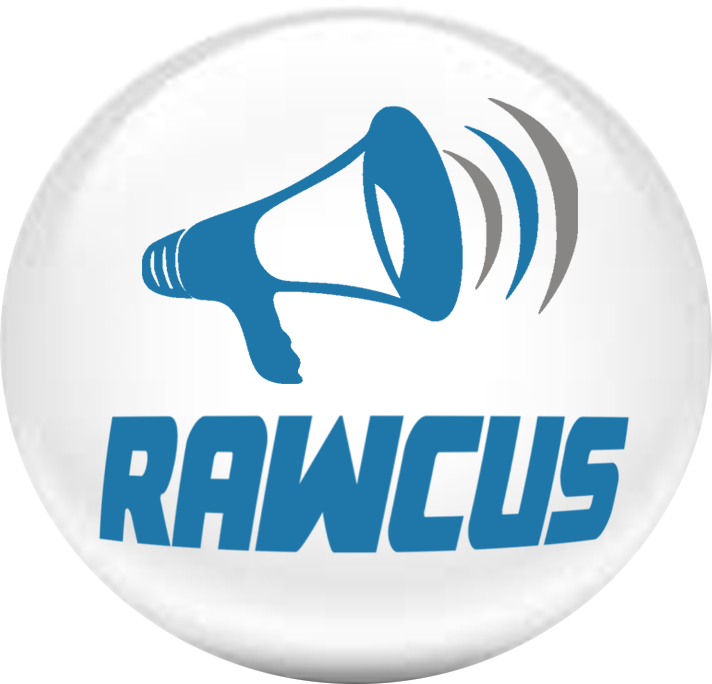 Our Pay Per Click Marketing Will Expand Your Lead Generation & Grow Your Business.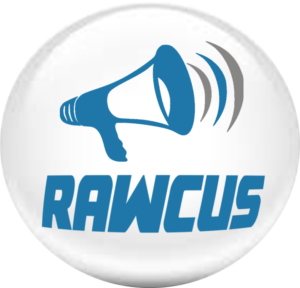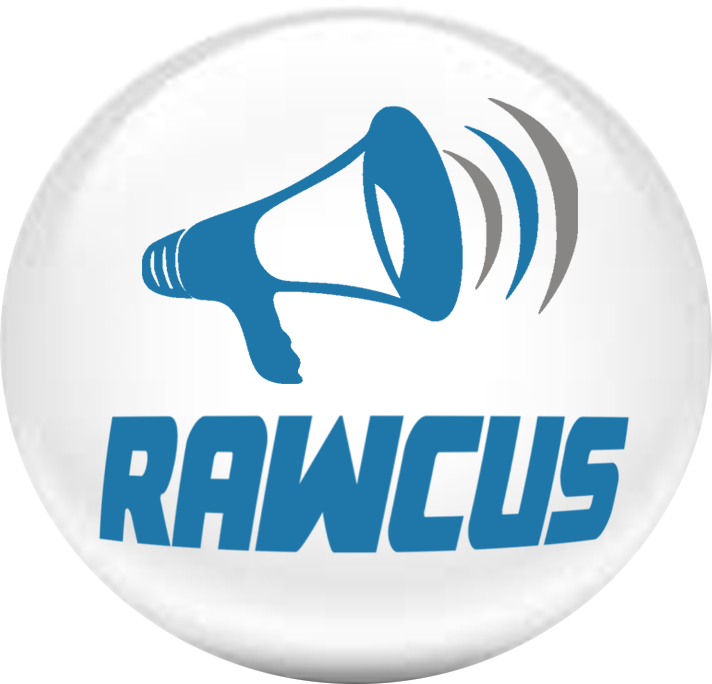 We offer paid advertising services across search and social platforms, taking a scientific approach to deliver the best possible return on your investment. Take a look at a selection of our services below, or get in touch to discuss your requirements.
Specialists in creating high performing campaigns across Search, Display and Shopping, our team uses a combination of technology and creativity to gain increased visibility and more sales at a profitable CPA.
Social Media PPC for businesses that want to reach their target audience through social networks such as Facebook, Twitter, LinkedIn, Instagram and Pinterest.
Get A Custom PPC Quote For Your Business