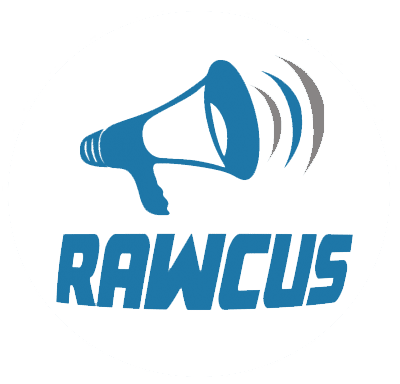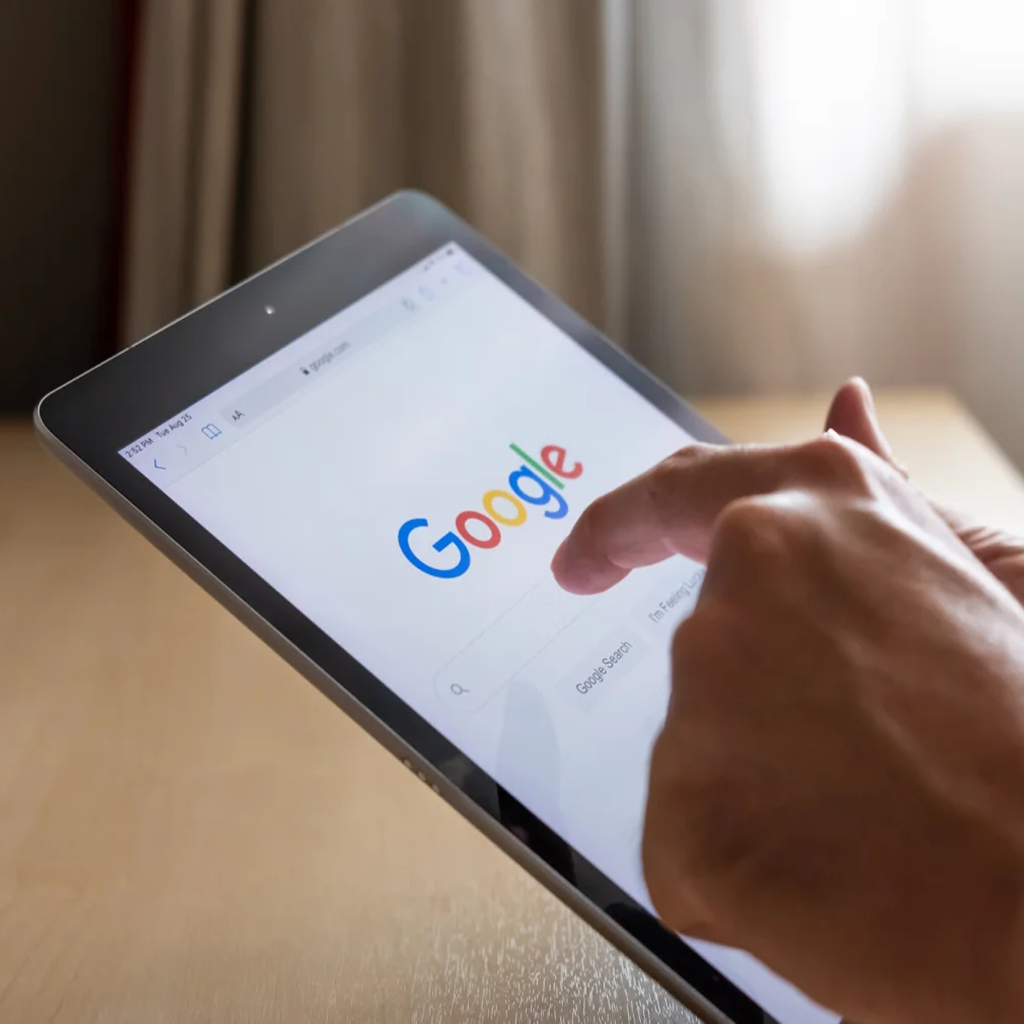 Our Pay Per Click marketing will expand your lead generation & grow your business.
We offer paid advertising services across Google Ads and the major social platforms, taking value-orientated approach to deliver the best possible return on your investment.
Over the years, we've acquired a wealth of experience, solved countless problems, and have worked on every type of PPC campaign imaginable.
We're knowledgeable across multiple platforms, but specialize in Google Ads We optimize your landing pages for every PPC campaigns that we manage with a focus on conversions.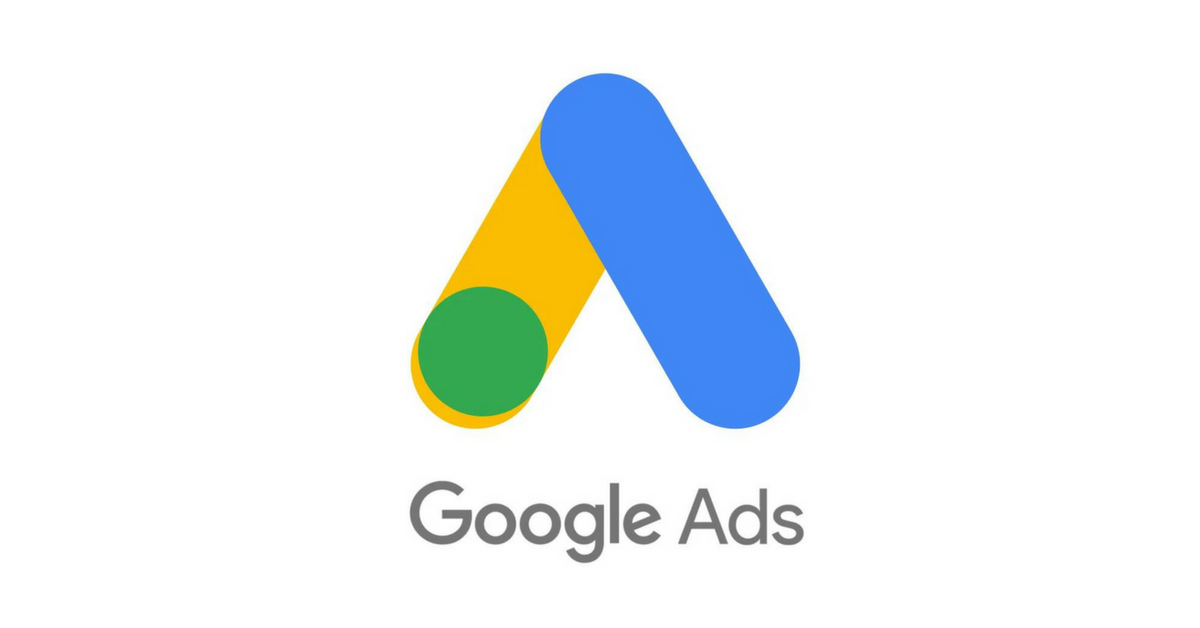 You already have a PPC campaign running but it's not delivering the return on adspend you want. We'll look at your campaign to understand what is needed to get it profitable.
This is the most common form of PPC advertising that uses keyword targeting to show text ads on the search engine results page for your business. Rawcus have run hundreds of keyword search campaigns for multiple businesses returning great returns on ad spend.
For e-commerce businesses aiming to increase conversions at a cheaper CPC (cost-per-click) than search engine text ads, Google Shopping is the best option. Google Shopping gives you the opportunity to display your products in front of potential customers on Google showing them your product feed images
Users don't always convert on the initial visit to your website, but we can get them back with the appropriate targeted remarketing campaign, this targets clients that have previously visited your website with a high likelihood of making a purchase and returns them to your website.
To ensure that your budget is used to maximize conversions we always optimise your advertisements to target success and remove underperforming ads and keywords. To get the best outcomes, we mix manual account maintenance with Google's smart bidding techniques.
Through efficient targeting and campaign building our Paid Social Advertising services for Facebook, Instagram, LinkedIn, and Twitter will help you enhance your brand awareness and drive leads and sales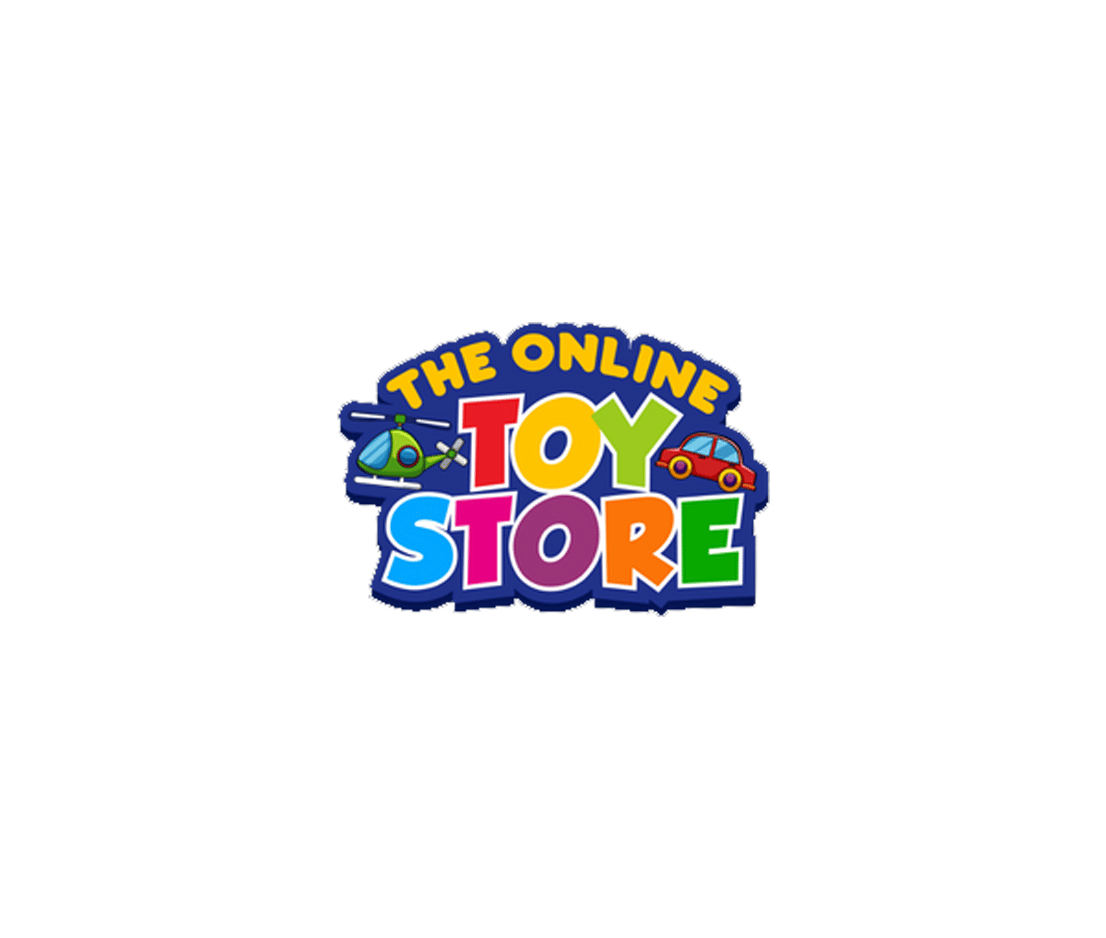 GOOGLE SMART CAMPAIGNs & SHOPPING
GOOGLE PREMIUM PARTNER LEVEL ADSPEND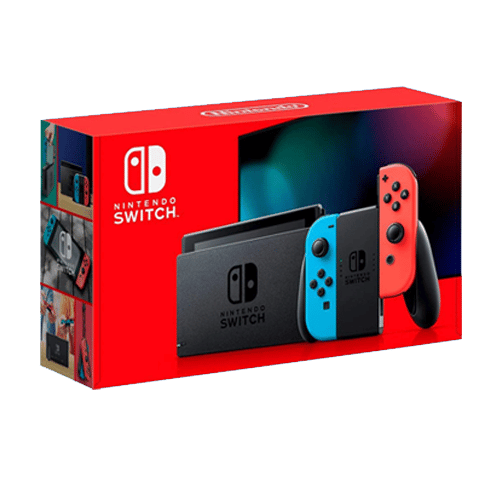 Consistent 1000% ROAS with Pay Per Click managment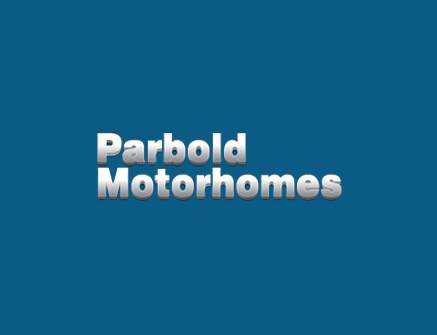 GOOGLE SEARCH CAMPAIGN
Highly competative Keywords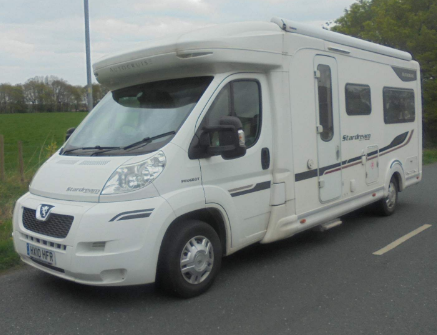 22000+ CLicks
Average CPC £0.44
INTERESTED IN OUR PPC
SERVICES

?