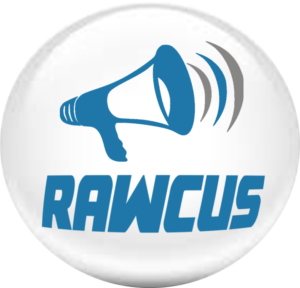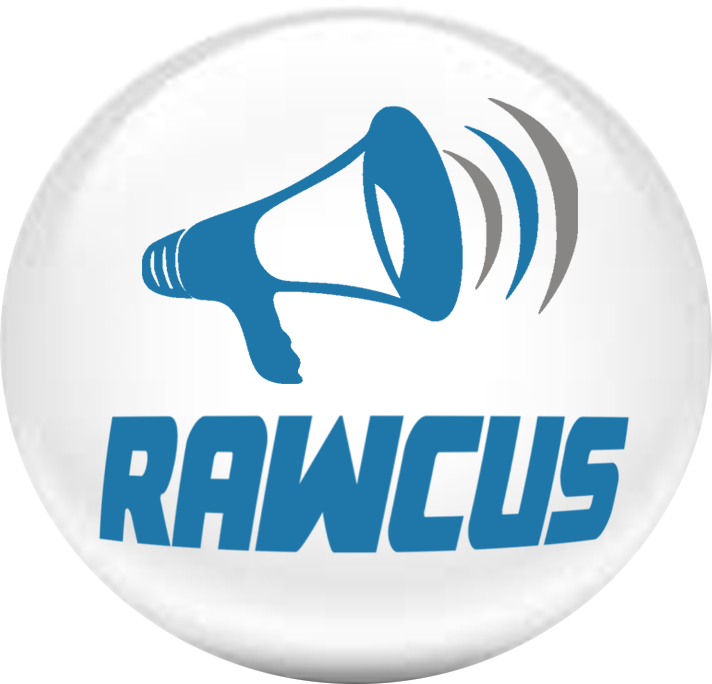 SEARCH ENGINE OPTIMISATION


We tailor our SEO services in accordance with the unique requirements of your business.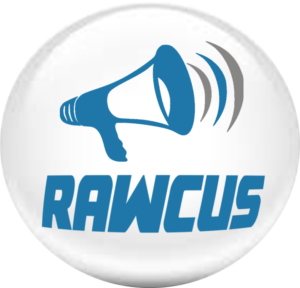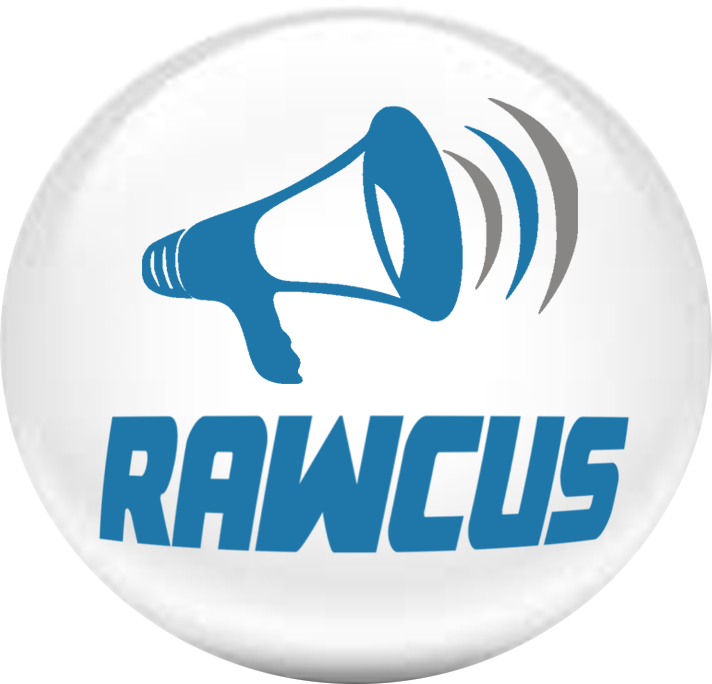 72% of consumers who perform a local search visit a store within 5 miles of their current location we make sure that its you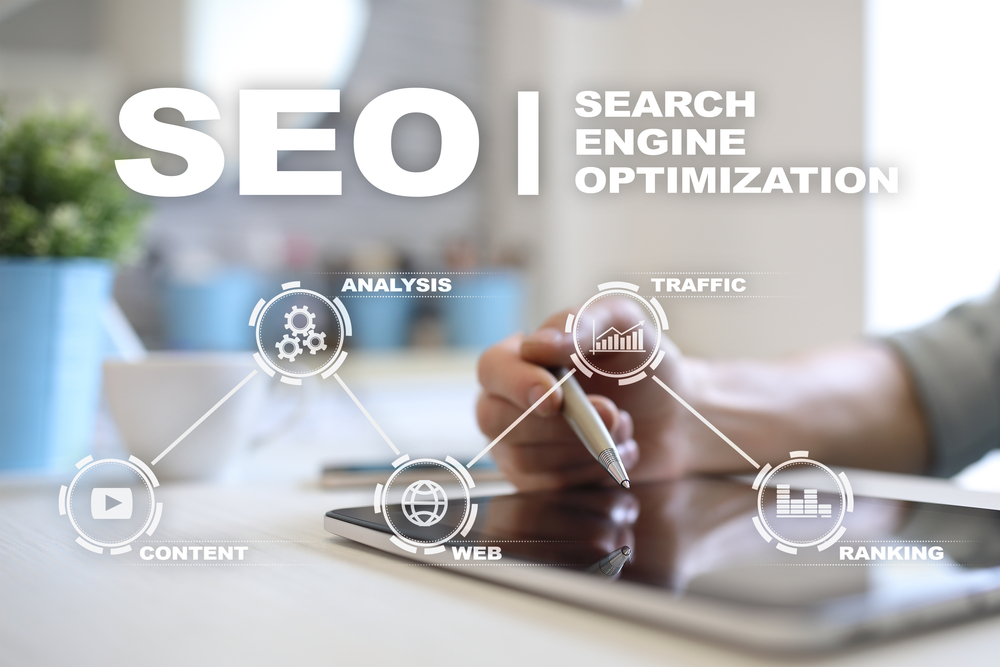 Search Engine Optimisation is the difference between failure and success. 
A high ranking site can generate huge volumes of leads when compared to non-optimised sites. This ultimately makes SEO services a must have.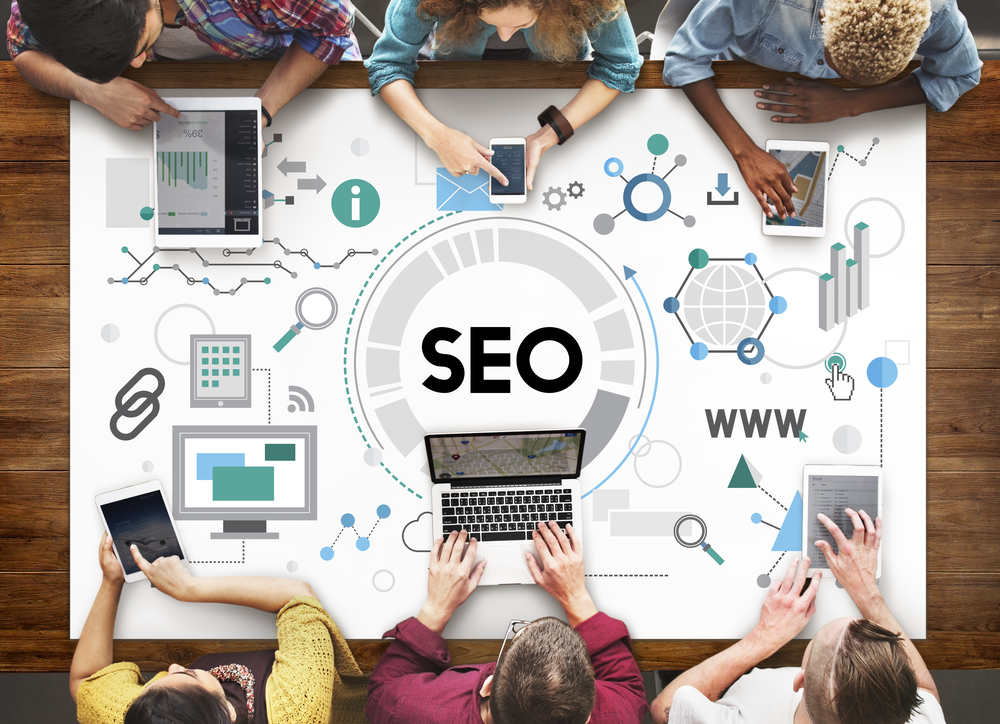 93% of ALL online experiences begin with a search engine
75% of users NEVER scroll to page 2
70-80% of users ignore the paid ads and focus on the organic search results
57% of Businesses stated that SEO generates more leads than any other marketing initiative
Get A Custom SEO Quote For Your Business

How We Helped WBAM generate £43,200 worth of SEO Results in 18 months
WBAM had tasked use with reducing there monthly Adwords spend and replace and increase the inbound leads and form submissions
With an Adwords CPC of £14 a click and rising and on average 1 in 3 clicks resulting in a form submission WBAM Adwords bill per month was large and growing month on month due to competitive bidding.
We set about targeting a high traffic keyword with an SEO campaign and within 6 months we were generating as many clicks as Adwords for the less than the monthly Adspend spend
After 18 months we ranked 1st place for this keyword and a couple of long tails.


3X the number of form submissions and reduced the Adwords spend to zero
over 5x monthly ROI compared to Adwords
The customer now as a website asset ranking organically doing multiple £1000's of leads monthly